The North Coast Container Difference
Why Partner With the Largest Independent Steel Drum Manufacturer in North America?
You get the steel packaging solutions you want, when you want them. Watch the video to learn why.
100+ Years of Success
Our Legacy
In our fourth generation of leadership, we embrace the century-long journey that led us here. Our story is unique and highlighted by the hard work of many motivated people. We're proud of our past and committed to a bright future.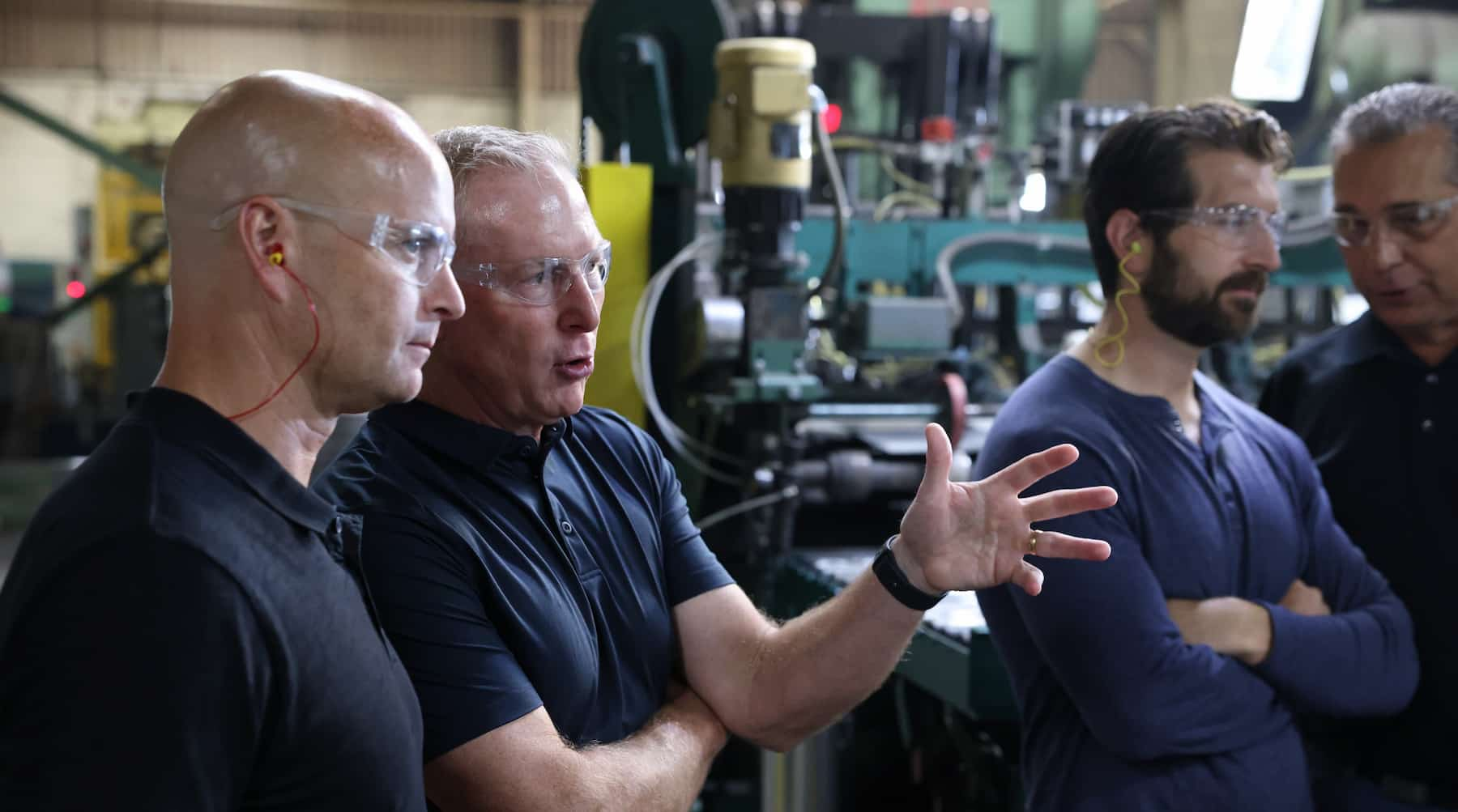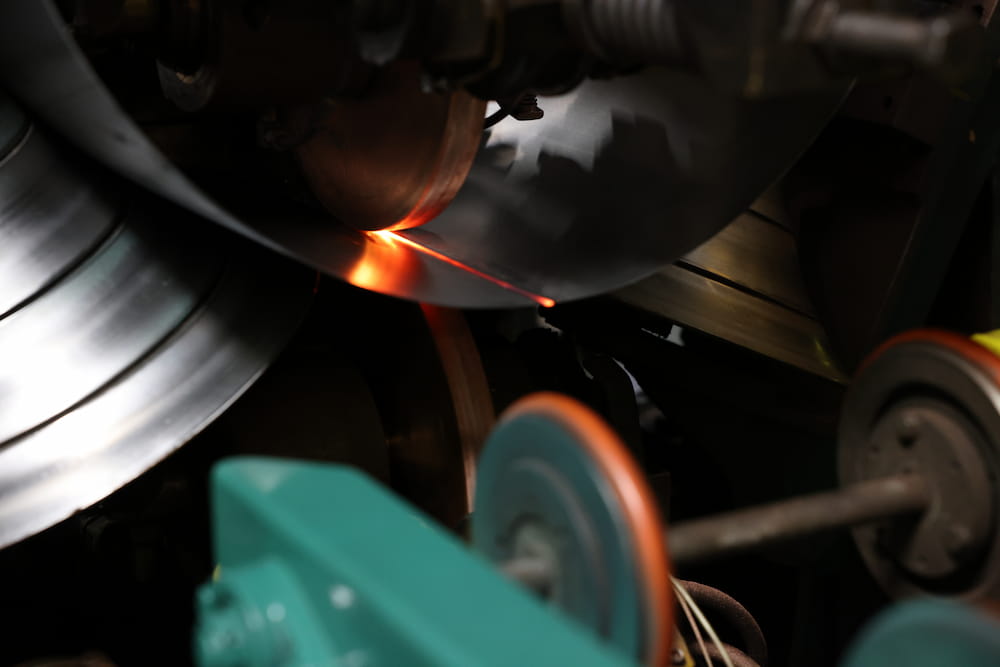 People First
Our Mission
Our foundation is built on respect for people and putting the customer first. Our mission is to be the preferred container supplier to our customers by providing the best quality, value and service while leading in safety and sustainability.
Collaborative Approach
Our Packaging Supply Improvement Process
We offer supply chain consulting where we use an established strategy to collaborate with customers to eliminate waste in the sourcing and supply of steel drums.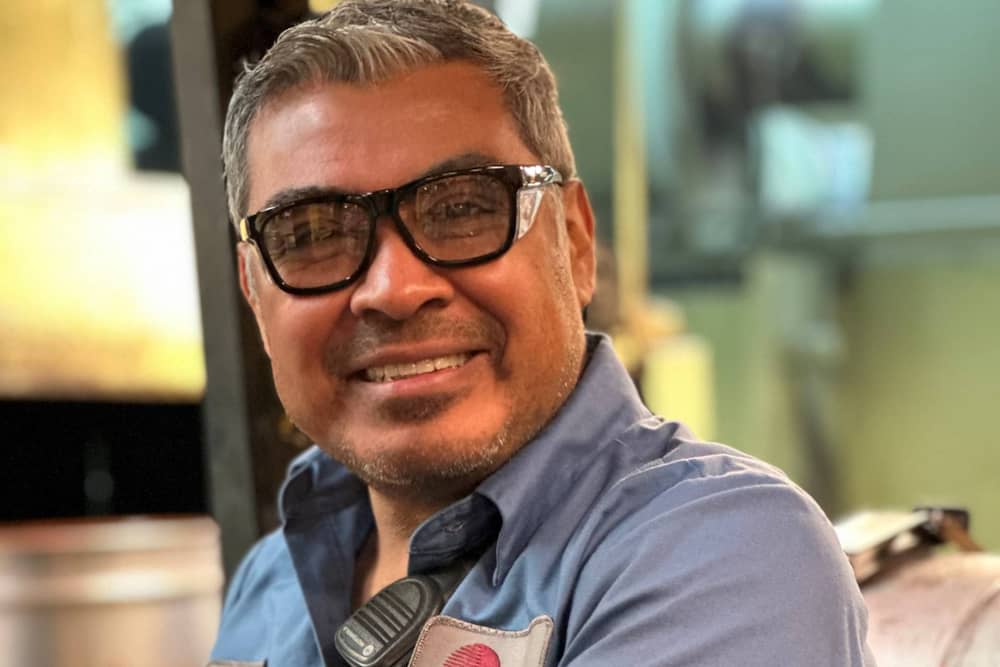 Expect the Best
Our Quality Standards
Customers can rely on the systematic evaluation of our products and services to ensure that standards of craftsmanship are met. Our established processes guarantee continued improvement.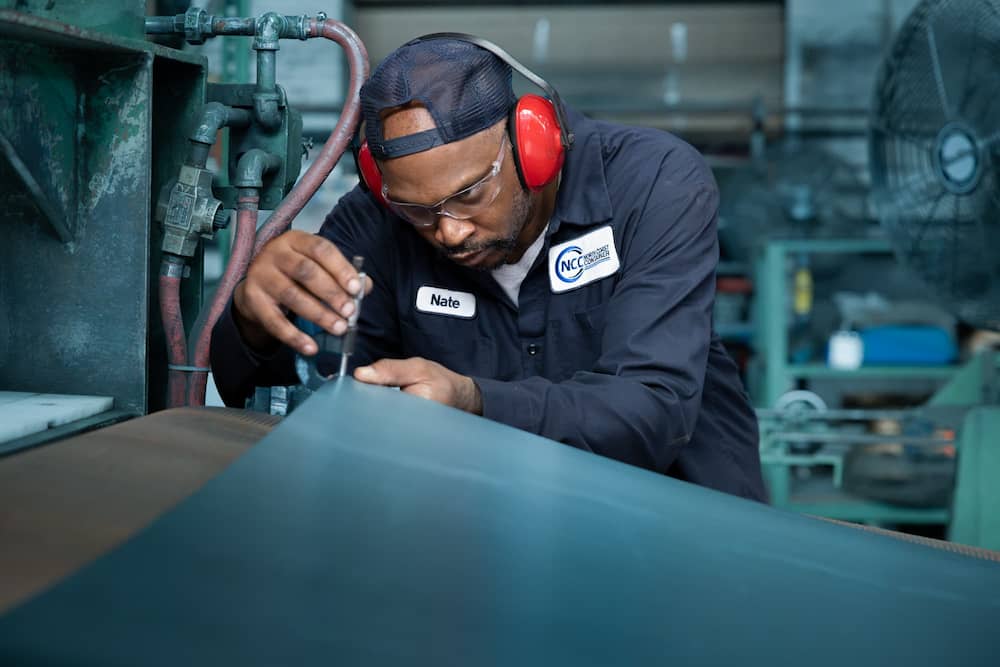 Nationwide Coverage
Our Locations
We have multiple locations with redundant capabilities throughout the US to give you peace of mind.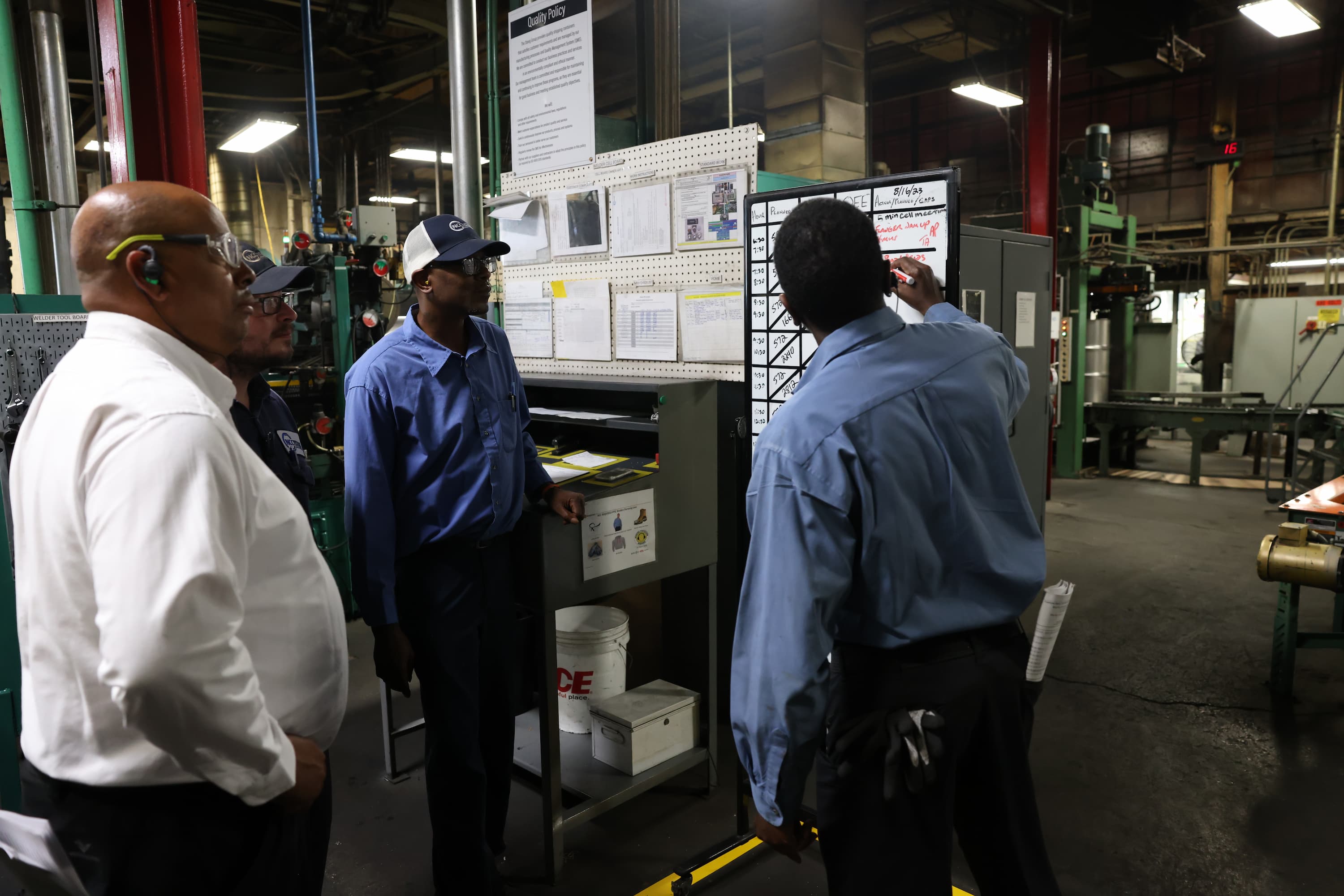 "NCC is extremely responsive to our ever-changing production schedules. Their short lead times, attention to change orders, and constant communication allow us to effectively manage our supply chain challenges. Their customer service team rocks!"
Specialty Chemical Company
Procurement Manager
"NCC's comprehensive Packaging Supply Improvement Process allowed us to revamp our internal supply chain processes and existing SKUs, providing the needed cost savings to meet our targets. How great to leverage a supplier's industry experience to improve our internal practices."
Construction Material Company
Packaging Engineer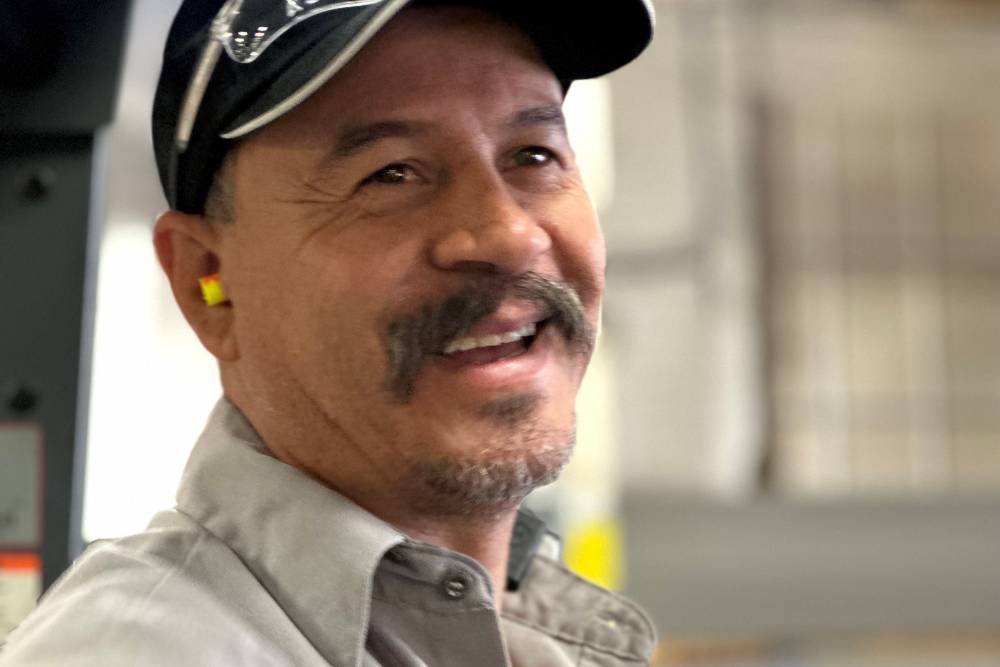 Industry Support
As a member of industry organizations, we provide leadership that shapes the way we manufacture, recondition, and recycle containers and materials. These associations also help us commit to our long-term goals of sustainability, professional development, and improvement.








Community Connections
We believe strongly in supporting worthy causes, especially ones that improve the communities where our businesses and members are active. We support various organizations regularly through contributions and team member engagement.