Exceptional Quality
Expect the Best
North Coast Container holds the highest standards of craftsmanship and quality for products, so you can expect the best each time from our skilled and experienced team.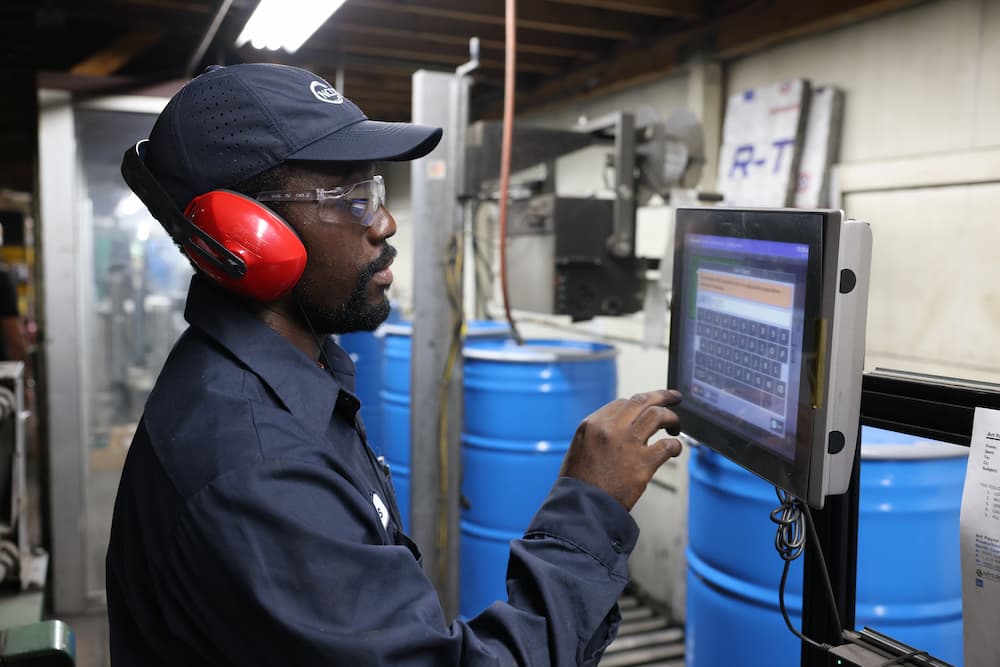 Our Quality Policy Statement
North Coast Container provides mission-critical products to our customers. We are committed to setting quality objectives, satisfying applicable requirements, continually improving our quality management system, and operating within a respectful team environment.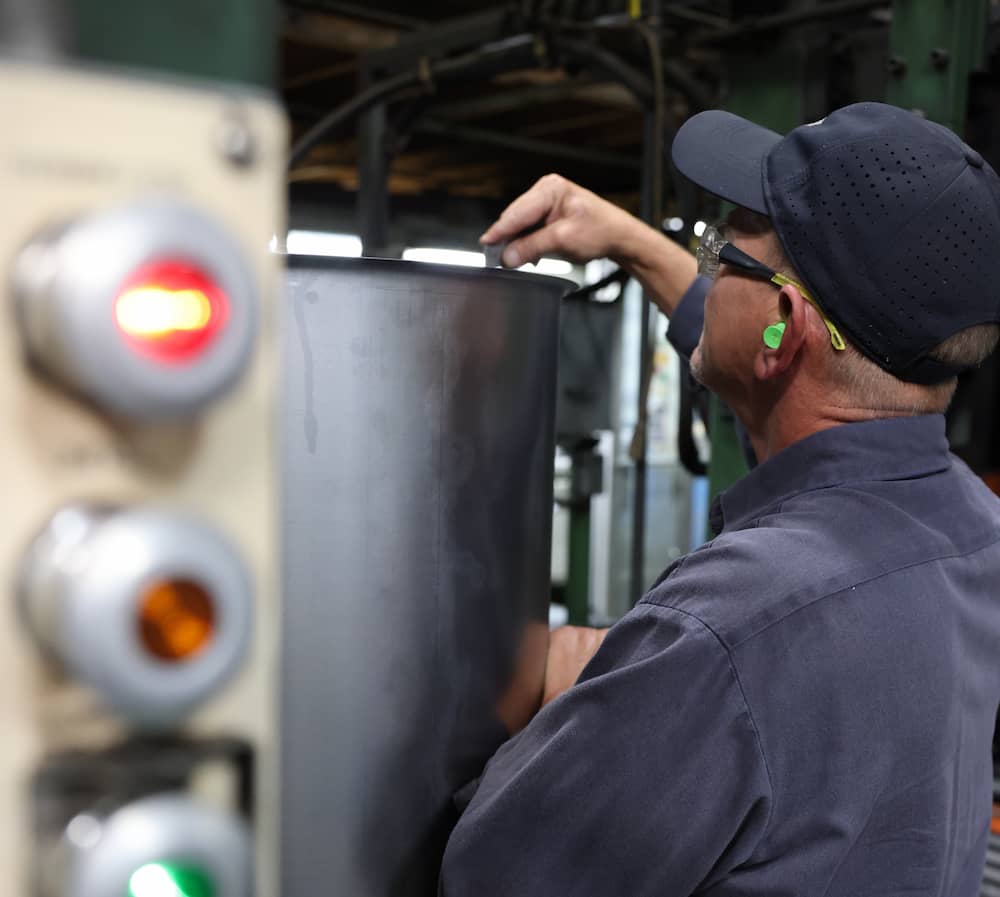 Building For The Future
Strategic Investments
North Coast Container puts all capital investments into manufacturing quality, sustainable steel drums. This is evaluated on an annual basis to stay up-to-date. Our strategic investments also allow us to:
Maintain and improve quality standards
Eliminate process variation
Maintain high quality standards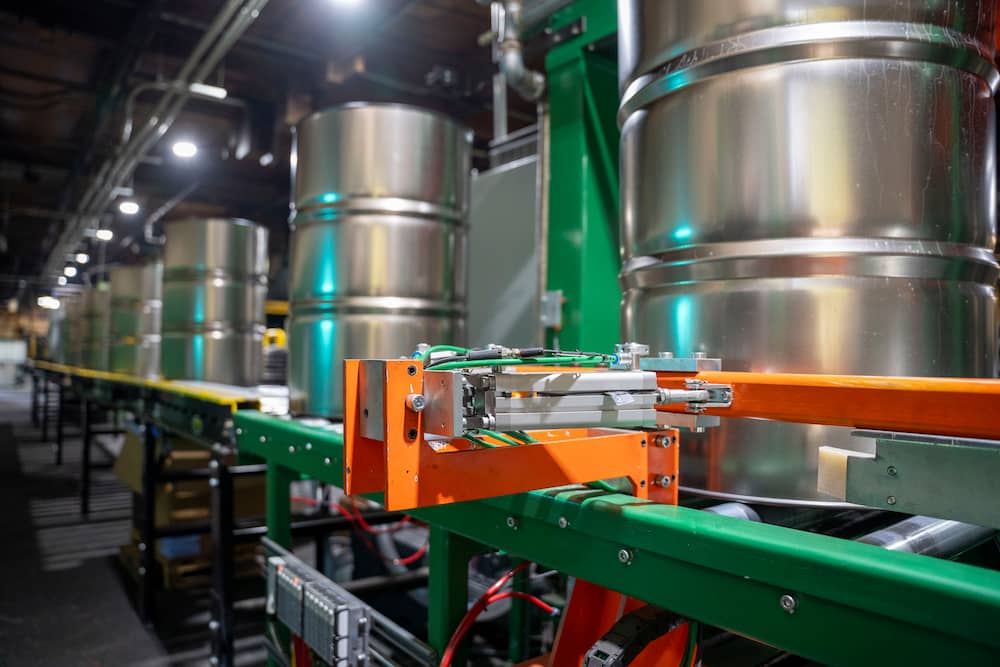 Skilled Team Members
Workforce Development
We're committed to building a strong continuous improvement environment based on the Toyota Production System for our team members, our customers and our suppliers.
Lean manufacturing training
Career development programs
Rapid improvement events that include customers and suppliers