Complete Life-Cycle Services
Sustainability Commitment
Our Steel Drums Are 100% Recyclable
We're committed to protecting the environment and being responsible community participants. You can expect us to comply with all regulatory requirements and aspire to minimize the environmental footprint from our products and services.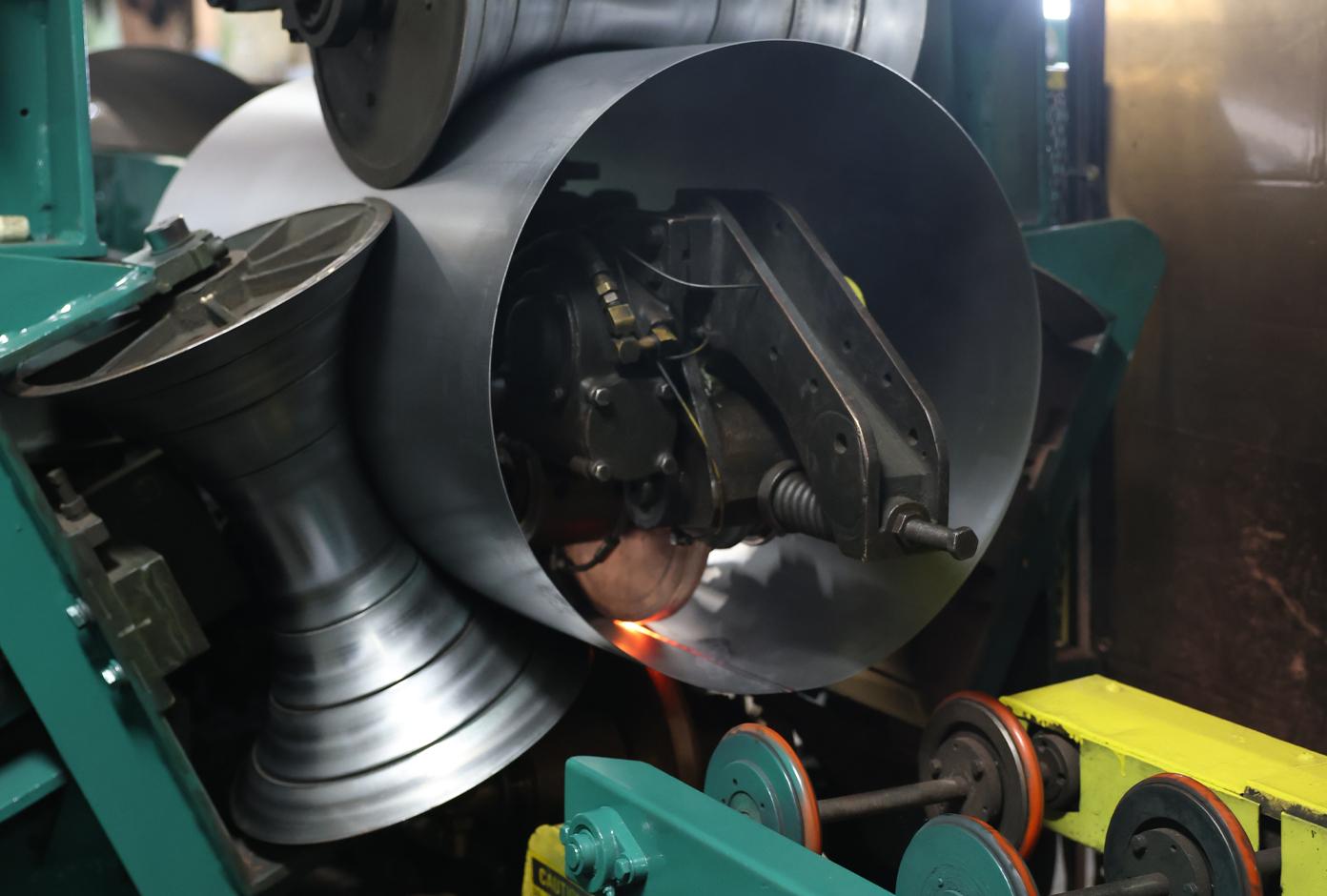 Container Management Services Recycling
Make Recycling a Seamless Part of Your Business
North Coast Container's trusted partner Container Management Services (CMS) offers steel drum recycling services that make it easier for our customers to integrate recycling seamlessly into their business practices. CMS specializes in providing:
Truckload and less-than-truckload (LTL) pickups of intermediate bulk containers (IBCs), steel and plastic drums, and recyclable plastics
Environmentally safe disposal
Secure and cost-effective services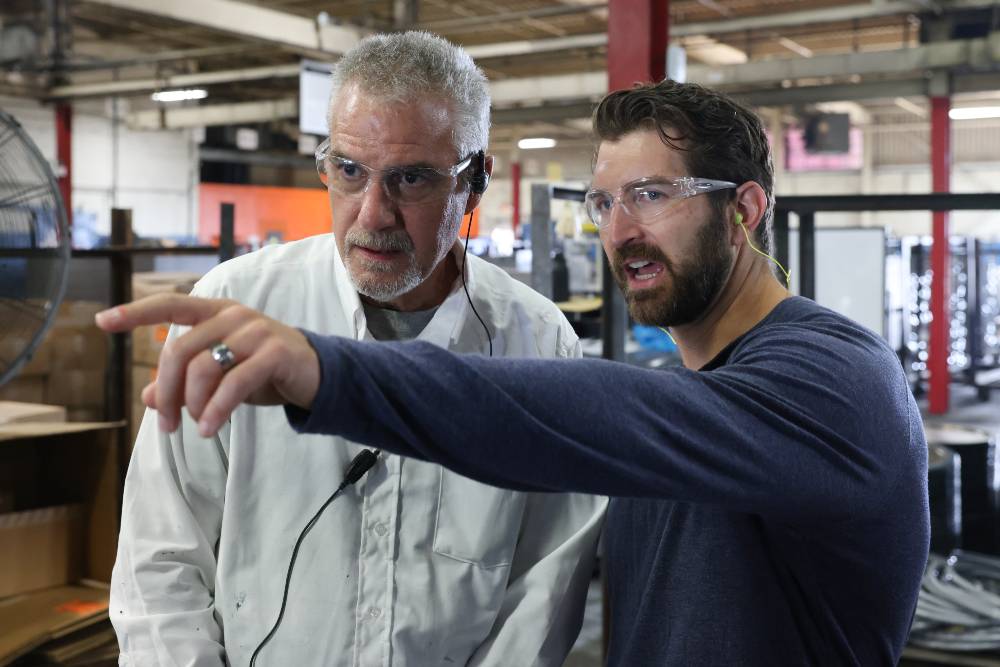 The Complete Life-Cycle
The 7 Steps That Produce 100% Recyclable Steel Drums
From new steel drum manufacturing, to the creation of recycled steel, this closed-loop life-cycle we've created with our trusted partners in the reconditioning industry greatly minimizes your environmental impact.
1. NEW STEEL DRUMS
Drums are created from recycled steel and can be reconditioned multiple times.
1. NEW STEEL DRUMS
2. FILLING
With its ability to be reused, reconditioned, and recycled, the steel drum is among the safest, most environmentally sound packaging in the world.
2. FILLING
3. EMPTYING
After our customers use the various contents of their drums, they're made ready for collection.
3. EMPTYING
4. COLLECTION
Only certified drip-dry empty drums that have the original labels intact and all the closures secure are accepted for reconditioning.
4. COLLECTION
5. RECONDITIONING
Reconditioning steel drums allows them to be reused, conserving natural resources by keeping drums out of landfills.
5. RECONDITIONING
6. RECYCLING
Empty steel drums that can no longer be reconditioned are sanitized prior to being sent off to be recycled back into steel.
6. RECYCLING
7. RECYCLED STEEL
Infinitely recyclable, the worn-out empty steel drum ends up back in the manufacturing process.
7. RECYCLED STEEL