We've Got You Covered
North Coast Container Is Certified To Meet Your Needs
No matter your steel drum packaging requirements, we have the certifications and capabilities to meet your needs. Our 100+ years of experience have made us industry experts, so you can let us put your mind at ease.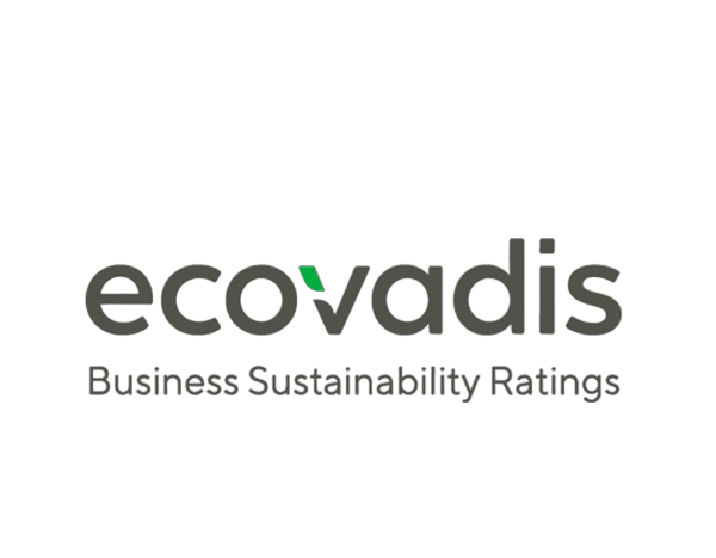 The world's largest and most trusted provider of business sustainability ratings, EcoVadis uses medals to recognize companies that more effectively address sustainability criteria compared to other assessed companies.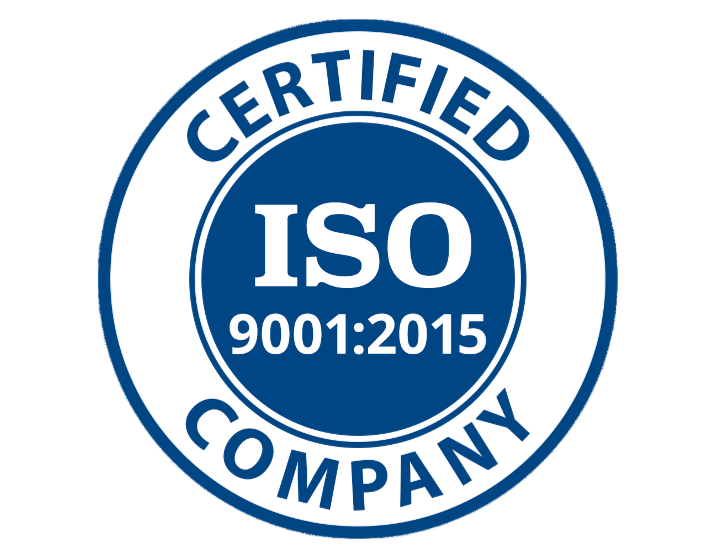 The premier quality management benchmark, this certification shows we're committed to customer satisfaction.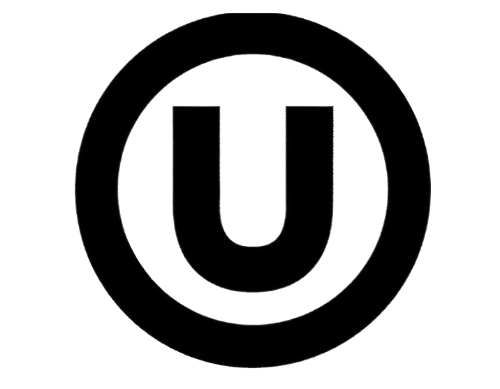 We guarantee that our production facilities meet Kosher requirements.