Sustainable Steel Drums - Charlotte
A Strategic Rebrand
General Steel Drum Is Now North Coast Container
Now that we're part of North America's largest independent manufacturer of steel drums, you can expect complete solutions for your container needs.
With 100+ years of industry experience at our disposal, we can help you avoid supply chain disruptions and excess costs that can put your business at risk. Our customer-first approach and nationwide coverage ensure quality, reliability, and service.
As part of North Coast Container, you can trust us to handle your packaging needs – so you can focus on your business.
Address:
4500 South Boulevard
Charlotte, NC 28209
Made-To-Order Drums
Our Products Solve Problems
North Coast Container offers a variety of complete life-cycle steel drums made to order and manufactured with the same quality and standards embedded in our business practices. This includes our customer-first approach. We make it easy for you.
We specialize in 10–85 gallon steel containers customizable with an array of options to suit your needs. Whether you package hazardous chemicals or food products, our quality-manufactured steel drums provide safety and durability.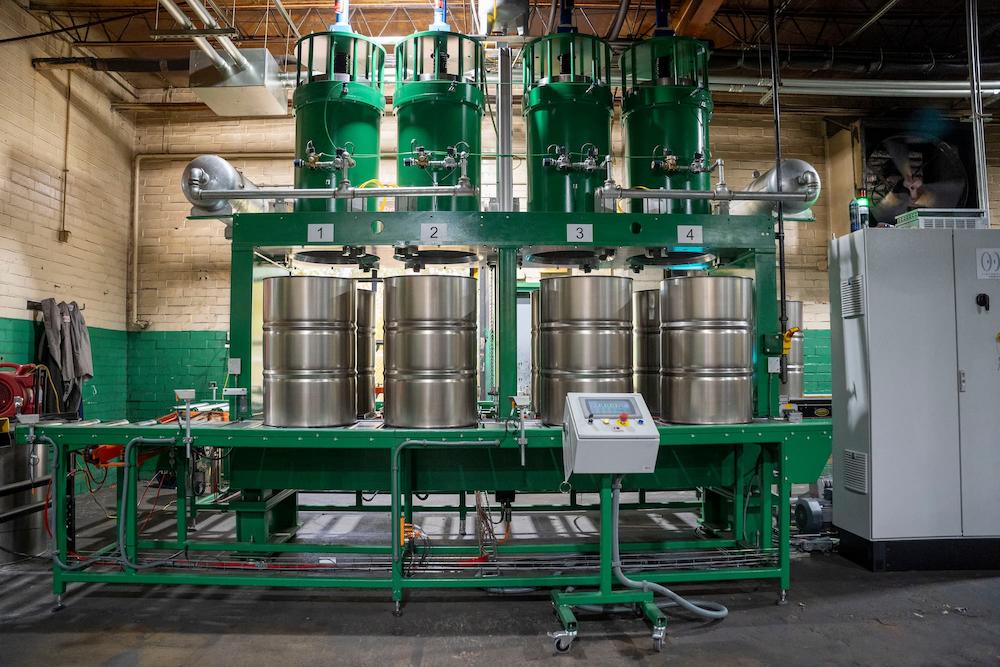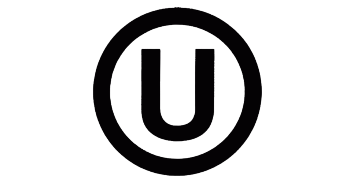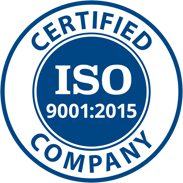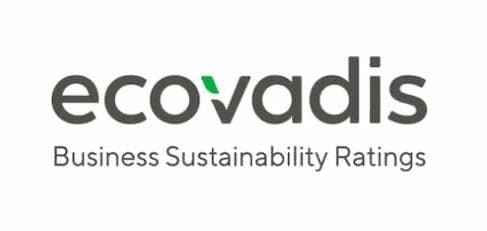 The North Coast Container Difference
Why Partner With the Largest Independent Steel Drum Manufacturer in North America?
Our success is built on strategy. That's why we've developed a customer-driven business system that prioritizes respect and serves as a sophisticated platform for growth.