Growth-Focused
A 100+ Year Journey
The fourth generation that re-acquired the company developed a sophisticated platform for growth. Their success is evident in our 900% growth.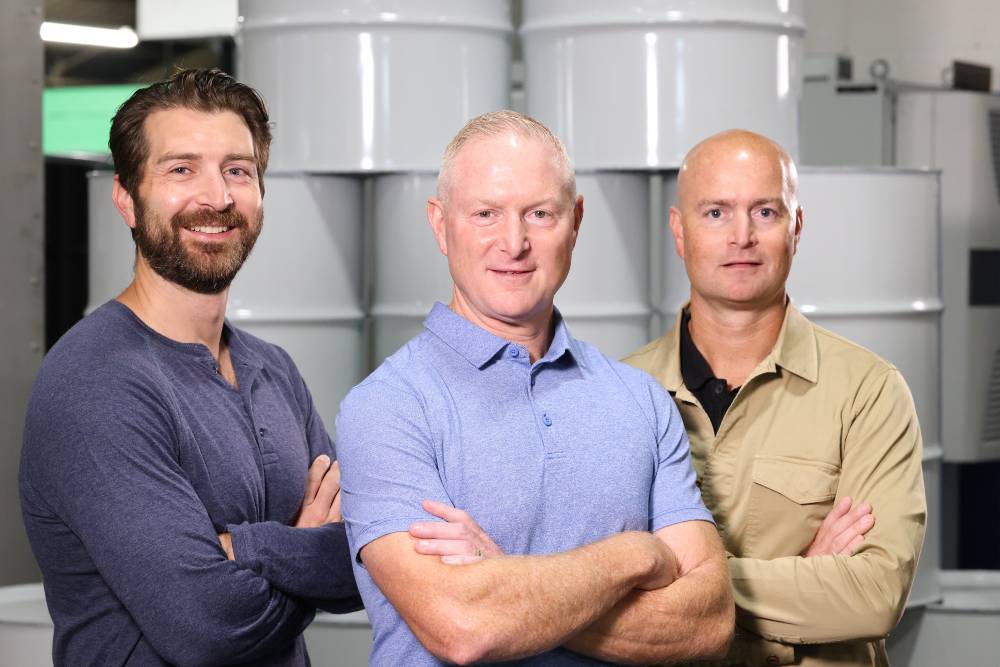 How We Became The Largest Independent Steel Drum Manufacturer In North America
1917
Myers Drum Founded
Myers Drum is started by the Stavig family's great grandfather.

1968
Myers Sale
After 50 years of growth across the Western United States, Myers Drum is sold to Kaiser Steel.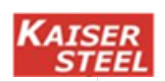 1984
Management Buyout
The Stavig family re-acquires the Kaiser Steel entity.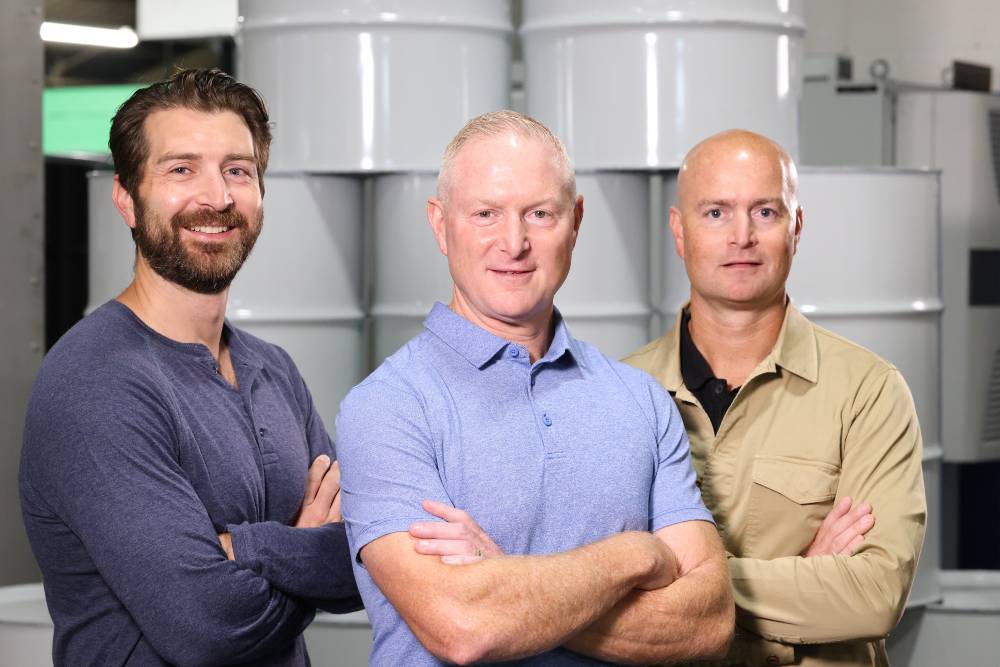 1986
A New Beginning
Kyle Stavig joins the Company.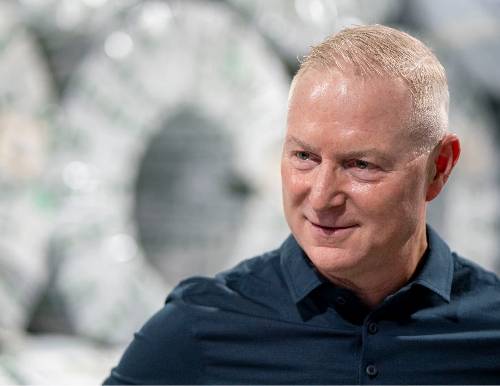 2007
New Acquisitions
Christian Stavig, with a corporate development background in the tech industry, joins Kyle Stavig to purchase Myers Container and CMS.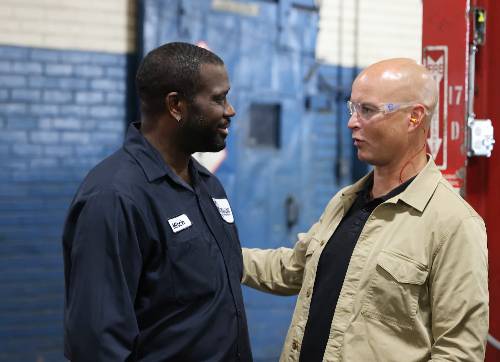 2011
General Steel Drum Acquired
The Stavig Family acquires General Steel Drum, creating a bi-coastal platform.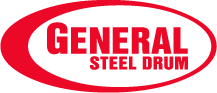 2014
Operational Expertise
The company launches continuous improvement efforts to align and continue growth initiatives.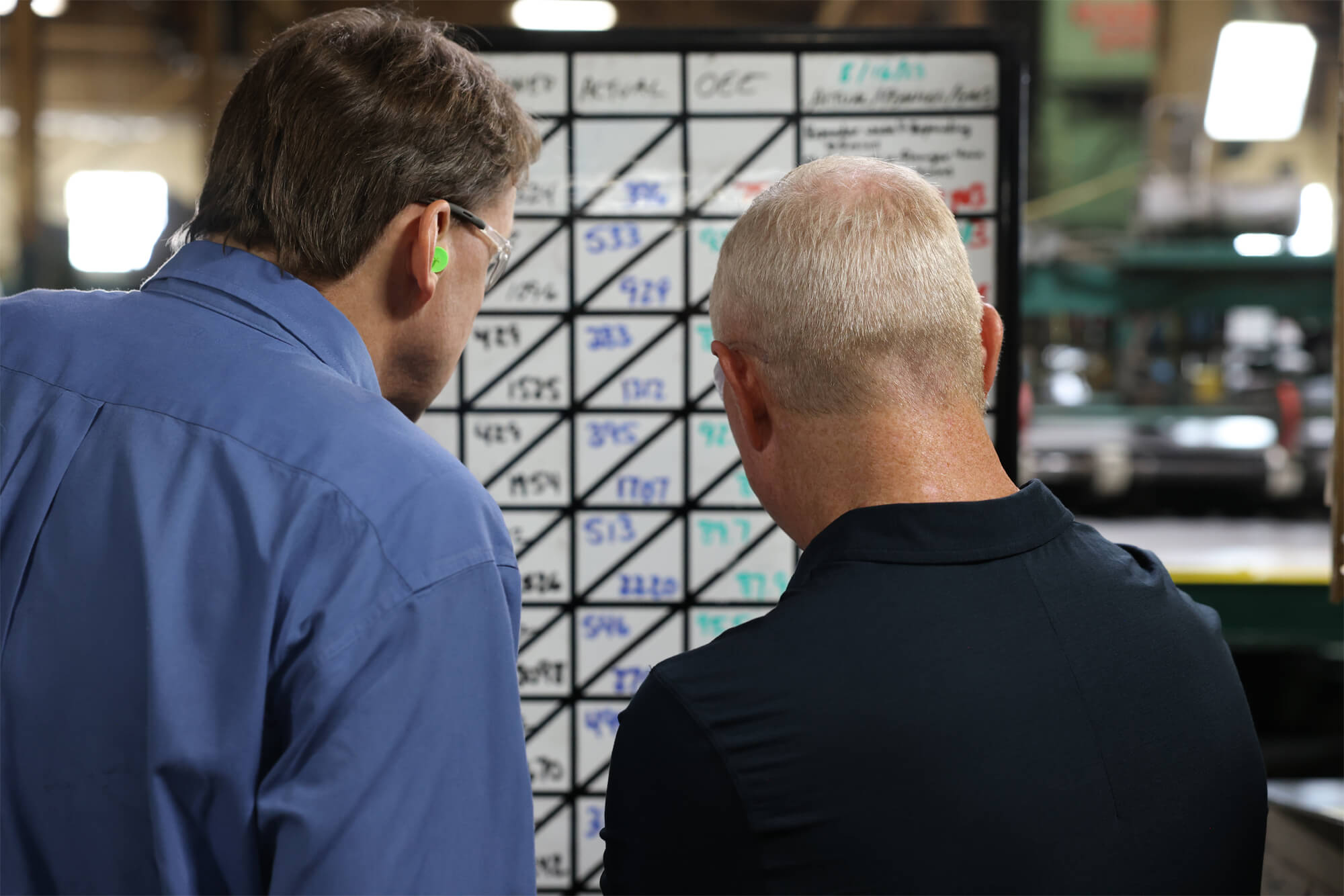 2016
Management Awards
Christian Stavig receives CFO of the Year award by the Portland Business Journal.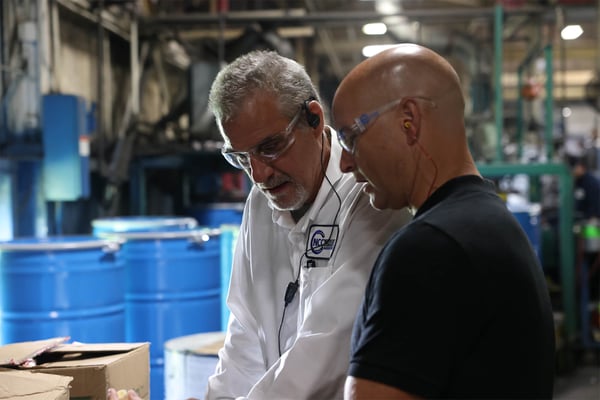 2017
Company Awards
The company celebrates its 100th year, winning awards such as the Oregon State University Austin Family Business Challenge Award.
2018
NCC Acquired
Stavig Group acquires North Coast Container LLC in Cleveland, Ohio.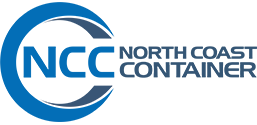 2019
New Group Name
The Stavig Group is created to connect the collection of its operating brands.

2019
Continued Recognition
Kyle Stavig is named the Ernst & Young Entrepreneur of the Year Award Winner for the Pacific Northwest.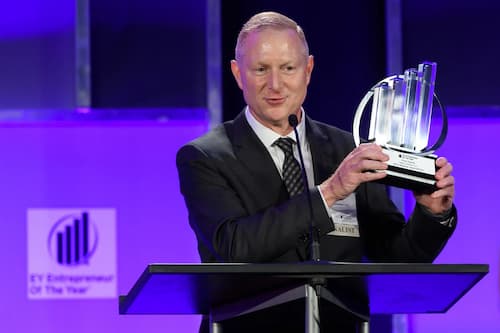 2020
Family Management Excellence
Cody Stavig is included in the 40 under 40 Awards by the Portland Business Journal.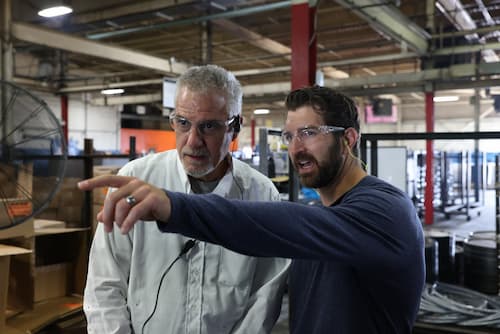 2020
Modernization Underway
Stavig Group initiated a significant, multiyear investment in company modernization at all locations.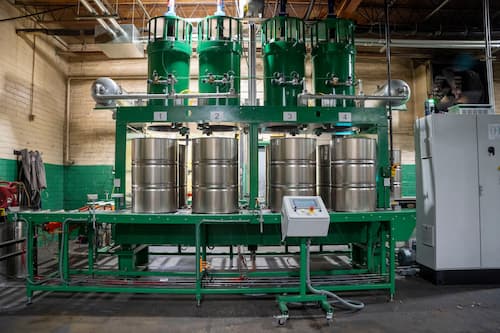 2022
Chicago Steel Acquisition
Stavig Group acquires Chicago Steel Corporation, gaining a strategic Midwest location.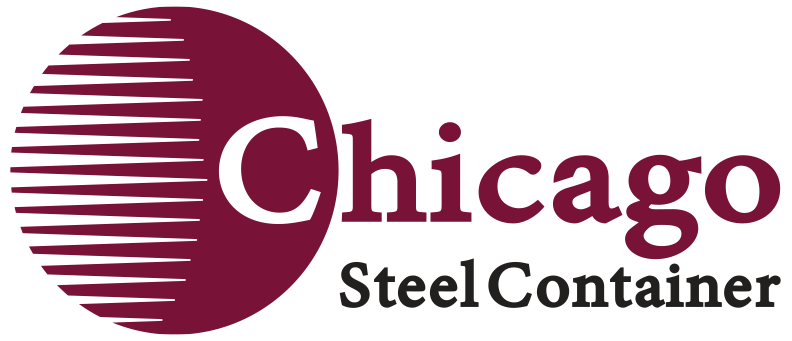 2022
Move to Rialto Facility
The company relocates its Los Angeles facility to Rialto as part of a multi-year investment in company modernization.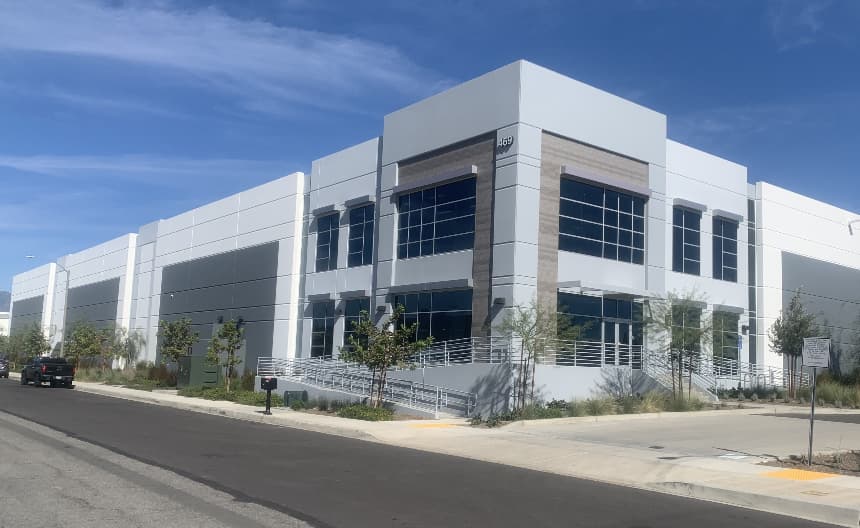 2023
North Coast Container
The Stavig Group rebrands its portfolio of companies as North Coast Container to help illustrate its nationwide footprint with redundant capabilities.