Quality Manufactured
New Sustainable Steel Drums
We are the largest independent manufacturer of steel drums in North America. Our nationwide footprint with redundant capabilities and highly engaged leadership makes us an easy-to-work-with partner. With North Coast Container, you can expect quality, reliability, and service to match.
Trust us to handle your packaging needs, while you shift focus back to your business.
Customized & High Quality
Find Superior Steel Drum Products That Are Custom-Made for Your Needs
At North Coast Container, our quality standards start with our rigorous specification process. Every container we manufacture is processed according to your precise specifications. In other words, we develop a custom solution for your unique shipping needs – every time.
As part of our quality policy and commitment to improvement, we regularly review our customer specification process. This review allows us to maintain the safety and quality of our products and to identify potential cost savings for customers.
Though it is the shipper's responsibility to determine the hazard class and packing group of any particular substance you intend to ship, we are here to help with the process and connect you with experts who can ensure you make the correct decisions.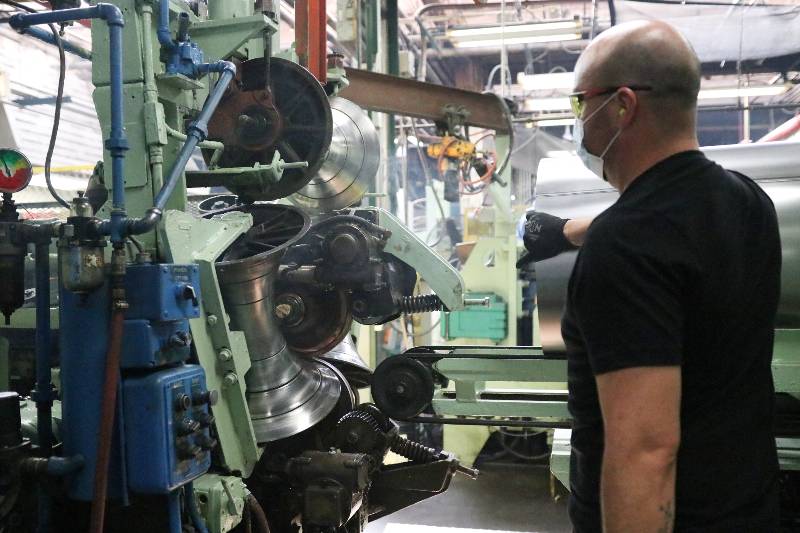 North Coast Container Products