Respect for People
Our Commitment to Our Team
We're committed to building a strong team through continuous improvement, problem-solving, and engagement. It's important that we provide 100% of our team members a living wage, full benefits, and continuous training and career development.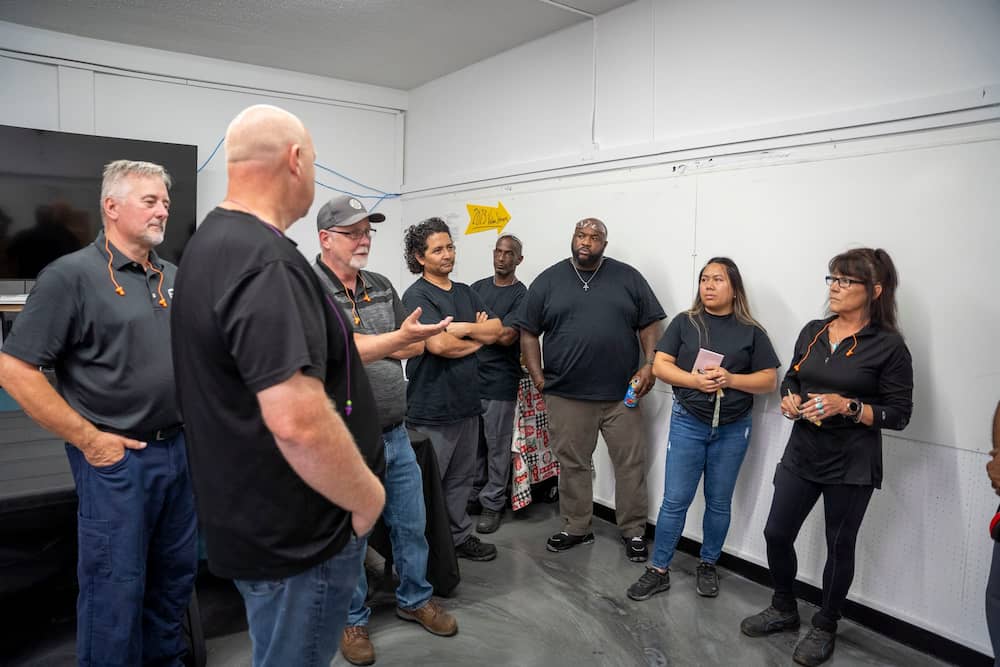 Grow With Us
Our Culture & Perks
As a family-oriented company, we invest in our people and set them up to grow with us. Communication is readily available along the way from the floor up to leadership. We support our team members and their communities in every way we can.
As a member of the North Coast Container team, you can expect these perks:
Company outings, holiday parties, and food truck lunches
Rapid improvement (Kaizen) events
Retirement benefits*
Competitive pay
Paid Time Off (PTO)
Performance bonuses
*Company offers can vary.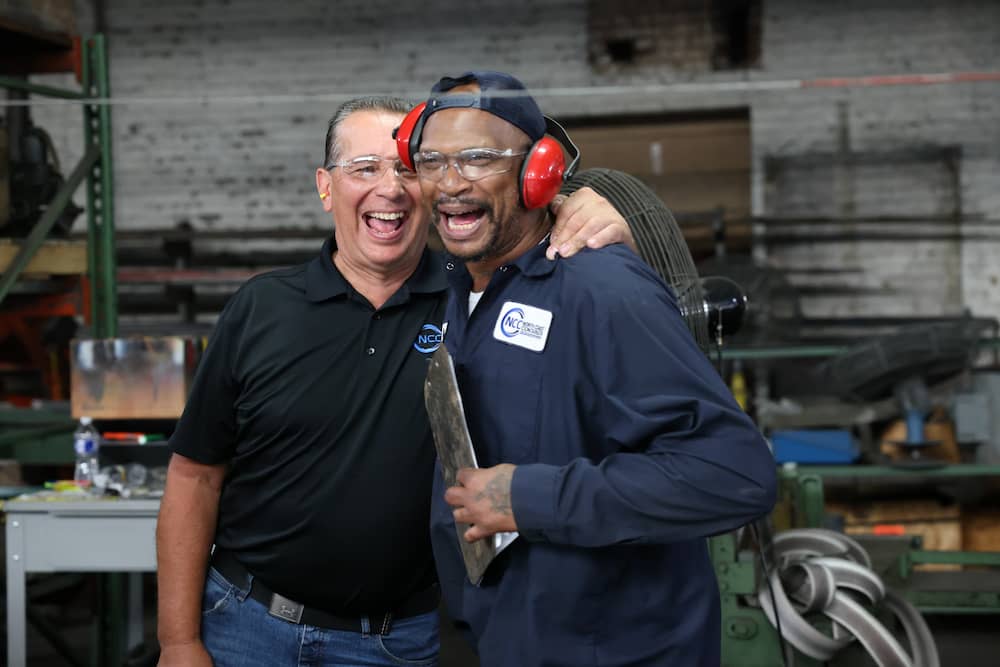 "As an experienced HR professional, I am always seeking new challenges and opportunities to make a meaningful impact. One of the perks of being in HR and working for a family-owned business is getting to know almost every single person in the company. I have been able to cultivate friendships, interact with new people and develop tomorrow's leaders. The most important part of my job is ensuring our team members have the best experience possible. Leadership has promoted and supported HR's ideas to build a culture that is considered WORLD CLASS! North Coast Container has made an impact in my life as well as my family, and I could not ask for anything more."
"There have been three times in my professional life in which I can honestly say that I have been presented with seemingly insurmountable challenges. Nine years ago, when I walked into North Coast Container, was one of those times. New opportunities and new approaches to manufacturing, along with hard work, have provided me with rewarding moments while successfully putting theory into practice. Challenges are not meant to render you powerless but to test your mettle. At North Coast Container, I've grown in more ways than I could ever imagine."
"Every day brings something new and different and that motivates me. Most of all, helping others and empowering people is what motivates me the most. There are times when the people around you need that extra drive to get going. The idea that I might provide a solution to someone's problem is what motivates me to do a good job. To understand and empathize with people is crucial. Lending a helping hand is about making the person feel upbeat, energetic and positive!"
"As a kid fresh out of high school, I took my first real job as a general laborer at North Coast Container. With a combination of hard work and dedication, I learned just about every position on the manufacturing floor. 38 years later, I'm responsible for the entire operation in Cleveland. Along the way, I've been afforded the opportunity to learn from and visit vendors and customers throughout the United States and abroad."
"I joined the team at North Coast Container in 1993. I started my career on the loading dock. Over the next few years, I took the opportunity to learn everything I could about making drums. Shortly thereafter, I became a team leader in our final assembly department. It quickly became clear to me that if I worked hard and took advantage of all of the opportunities provided to me to learn new skills, doors would keep opening for me. Today, I'm the Assistant Plant Manager."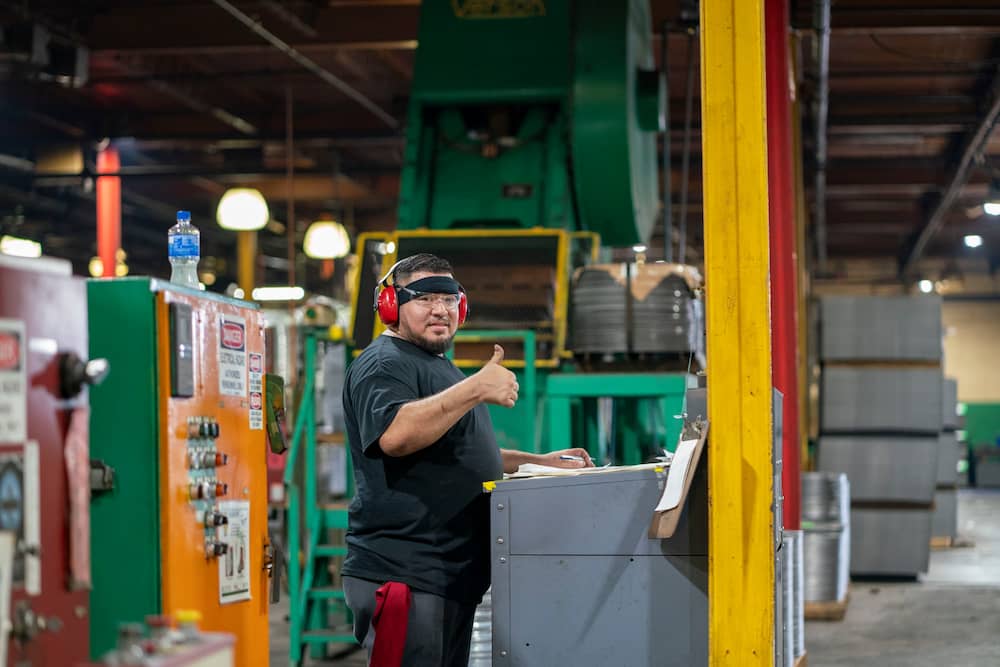 Quality
Through our business system of continuous improvement, we strive to make the highest quality drums in the industry.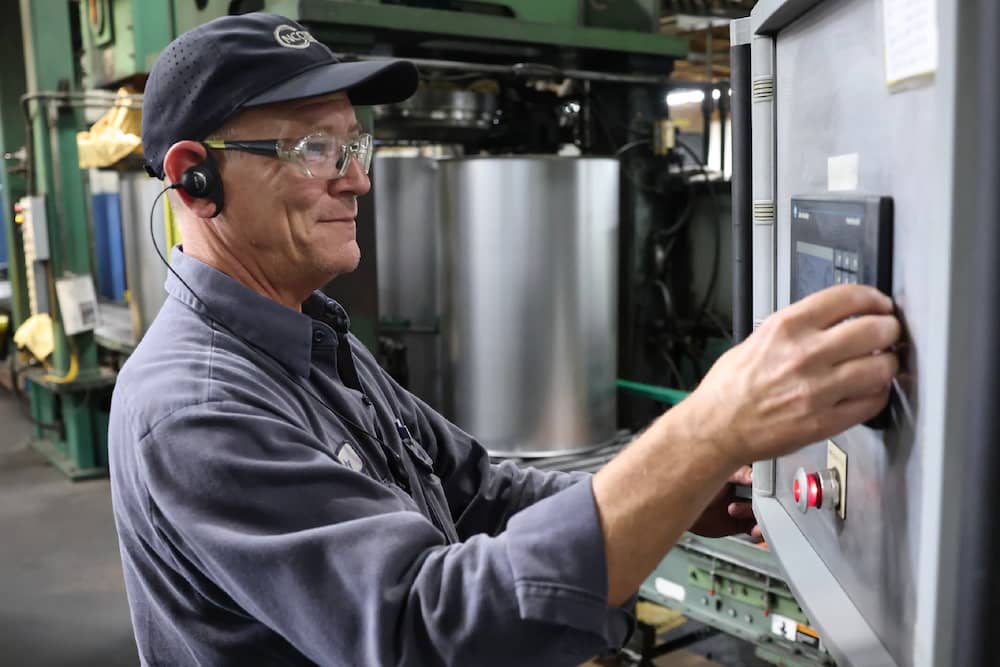 Value
Just as we strive for a long-term relationships with our customers, we also strive for a long-term relationship with our team members.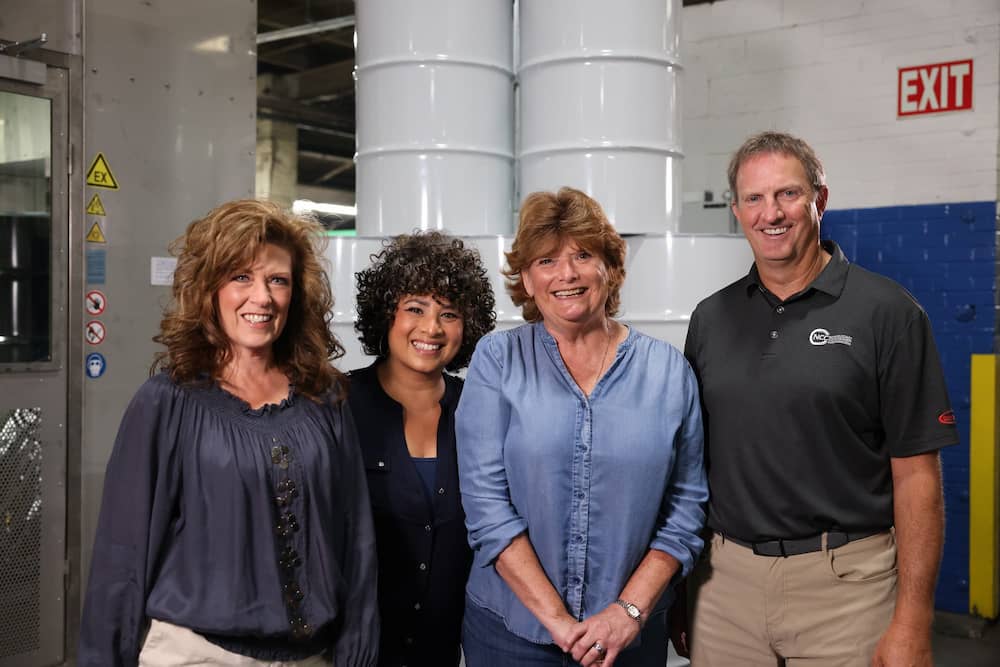 Service
We ensure our customers can contact and collaborate with everyone on our team, from our experts on the shop floor to those in the C-suite.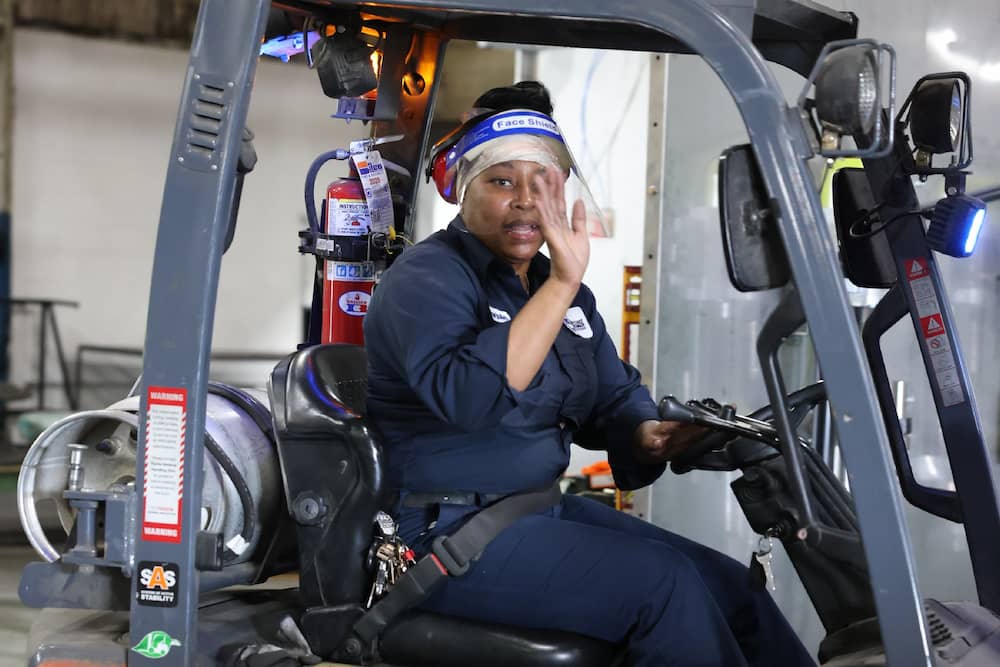 Safety
All of our team members receive rigorous safety training, and we invest in our equipment to ensure safety. We also make the daily safety reviews a priority.